IT Consulting Services For Your Business
We are a leading technology solutions provider to business globally.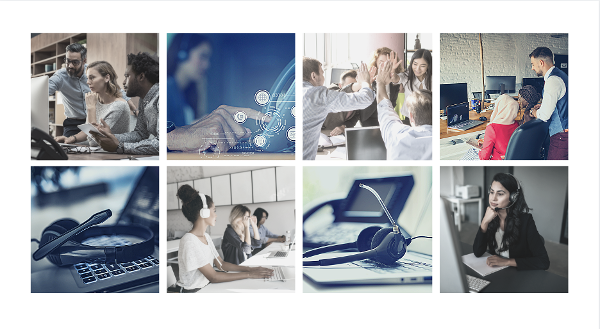 At upstream, we provide customised business applications and solutions to clients around the world, including Work Operating Systems (WorkOS), point of sale (POS), voice over IP (VoIP), and other software.
We began operations as a small team with an innovative mission: to provide cutting-edge cloud services for businesses worldwide. Our business commenced in Canberra, and today we work as a Platinum partner of monday.com, a Diamond partner of HubSpot, a working partner of Google Cloud and a part of the Apple Consultant Network.
We offer a range of expertise and you can rest assured that when we work with you, you'll have personalised assistance every step of the way. We also provide insights that allow you to utilise all of the cloud services and technologies we offer.
It doesn't matter what size your business is, upstream has the services to suit your demands.
upstream started with us from startup, supported us through our growth, and without their support, we wouldn't have been able to achieve such an amazing result as we sold our business. Their team cared deeply for our interests and were key in solving all the problems we threw their way. Thank you, Jack and team, we're so grateful for our partnership!
 

We have been using upstream for about 4 years now. They are one of our best suppliers. Reliable and efficient they always recommend the best technical solution for our business. They help with everything. They implement quickly and efficiently and always see it through. I can't recommend them highly enough. They always provide for us the most economical solution and streamline technology so it works for us so we can focus on what we need to do. If there are ever any issues they are also your partner to help solve the problem so it doesn't happen again. They fix it the first time. On top of that they are just great people.

 
I have had the pleasure of upstream create great pathways and professional setup of my Hair Salon for the past 4+years. I highly recommend upstream for its professional and very friendly service. I believe I wouldn't be where I am today with my business and staff without them.
Speak With an Expert
Email: sales@upstreamtech.io
Phone: 1300 366 165
Address: 19/2 Yallourn Street, Fyshwick, ACT, 2609
Check out our latest posts