Join Our Team
At upstream, we offer amazing career opportunities and growth. Check out our Current Job Openings below.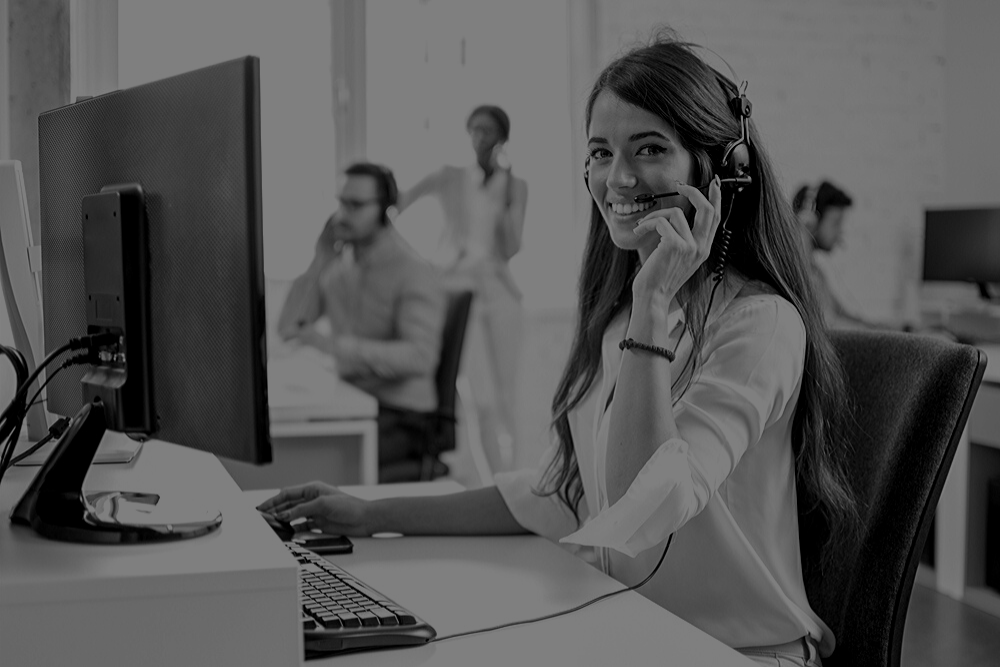 Founded in 2015
We began with a small team with a simple mission: To provide cutting-edge cloud computing services to businesses at home and abroad.
Our specialty lies in several business solutions including POS systems, VoIP, Work Operating Systems, and other software, which we customise for small to medium-sized businesses.
We work with some of the coolest partners in our industry
A serial entrepreneur with a demonstrated success in transforming business ideas into profitable ventures. Offers a track record of building and leading high performing businesses that provide products and service within the sports, technology and education industries.
Since joining upstream, Renae has grown into an integral member of the accounts team. Her contribution to upstream has been nothing short of vital – she has contributed to the growth of the business by 300% and has provided ample opportunity for the business to expand into further areas and markets. As part of her role as Chief Customer Officer, Renae is the face of our largest clients and excels in services management, sales and identifying client needs. Her 10+ years of experience in client-facing sales gives her a range of perspectives and a strong and in-depth ability to identify, address and resolve client challenges. In her role as Managing Consultant, Renae takes on the role of lead consultant for our client services including personalised training, solution scoping, integration analysis and specialised developments.
Since joining upstream, Mitchell has been an integral member of the business. His contribution to upstream and the broader strategic direction of the company has been instrumental to the success and growth we know today. He has contributed to the growth of the business over the past 5 years and has worked tirelessly to ensure all client needs are met and exceeded. As the Chief Technology Officer, Mitchell is responsible for the testing, development and deployment of all custom internal operations, development objects, system configurations and custom API modules and integrations. Mitchell is responsible for managing the managed services support and client engagement across our client portfolio. His focus is on our clients is unmatched and takes his time in devising new ways to optimise and deploy successful integrations in their landscapes.
Speak With an Expert
Email: sales@upstreamtech.io
Phone: 1300 366 165
Address: 19/2 Yallourn Street, Fyshwick, ACT, 2609
Check out our latest posts