Managed IT Services
Exclusive access to a team of IT specialists.
upstream gives you full, priority access to specialists who can assist with managing your hardware, software, phone systems, printers, network security and other technology.
We understand that no two businesses are the same.
Through our managed IT services at upstream, businesses have the latest technology on hand, as well as easy access to innovative solutions to help them deal with any IT challenges. By utilising the services of IT professionals who know what they're doing, business owners can instead focus on boosting their profits.
Managed IT services can help you to have trouble-free systems, keep your computers and devices up to date and secure, and monitor systems to ensure they run efficiently.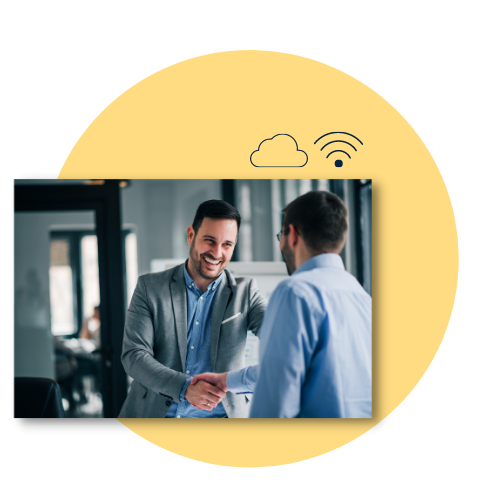 Proactive Support
We'll provide regular assessment of your systems, so you know which ones are due for replacement or need repairs – before they fail.
Backups & Recovery
We provide backup systems and recovery processes to ensure your data is safe and doesn't get lost in the event of a system crash.
Security & Compliance
Data security is essential and at upstream, we keep your data safe from hacking, data theft and ransomware; while also complying with regulations.
Want to know more about MSP?
Check out our latest posts